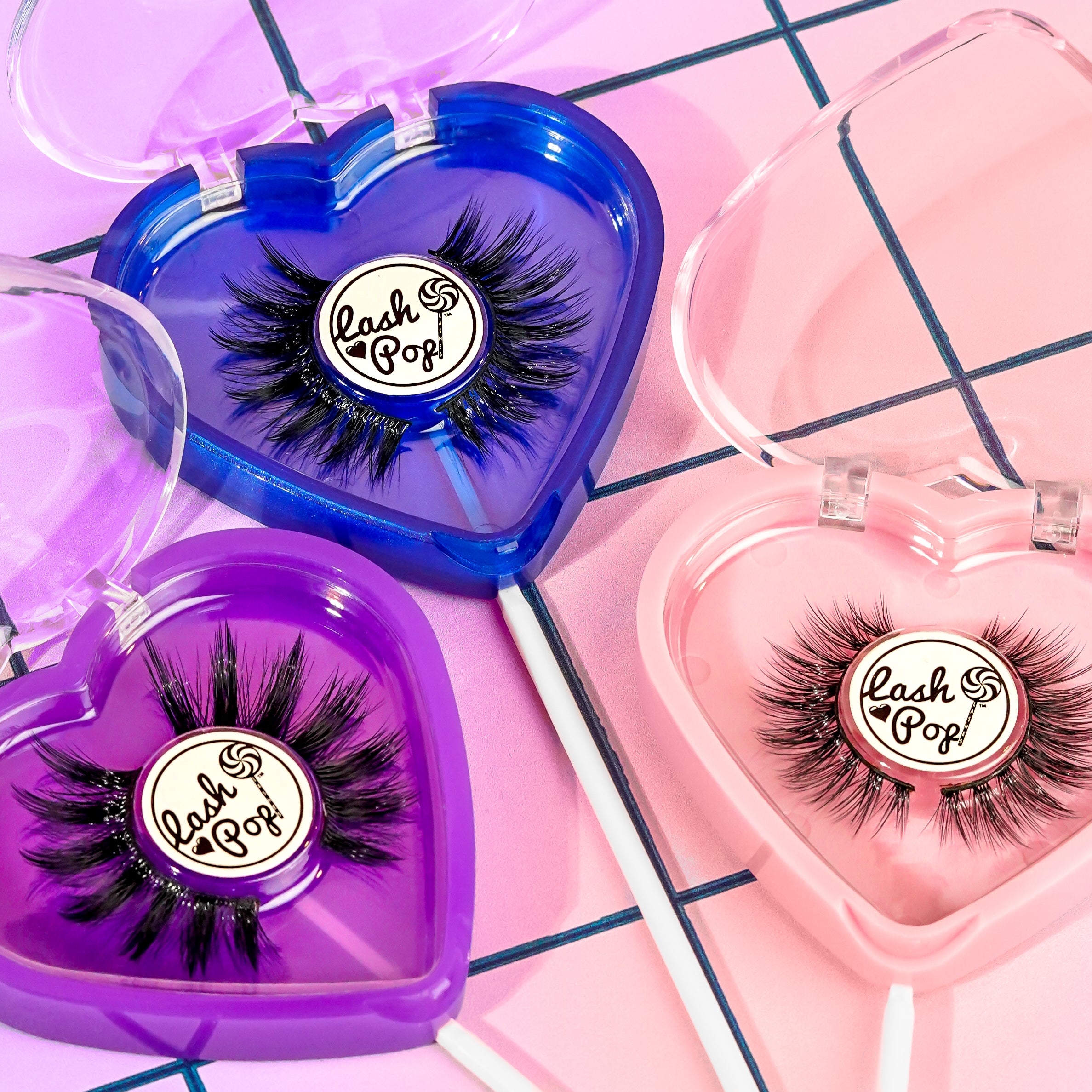 8 products
The Love Collection by Lash Pop Lashes is our top tier line of false eyelashes.
All styles in this series are multi-layered and prepared by handing using premium handcrafted silk fibers.

The Love Collection is presented in an acrylic heart shaped compact specially designed to preserve and protect your lashes.
Remove the pop stick for a cute and reusable on-the-go carry case.